WELCOME TO RECO MACHINE CO.
RECO MACHINE CO. "MAGNATECH " believes that adhering to uncompromising quality standard is key to leadership. More than physical checks and functional testing,it emphasizes quality consciousness in every activity.
Form raw material specification through close manufacturing tolerances to finished product. RECO MACHINE CO. spares no effort to ensure the high standards as stipulated.
RECO MACHINE CO.wide experience and first - hand knowledge of world market are accessible to every manufacturer without any obligation.Its seal of approval matches international standards.It offers products viz. Magnetic Crack detector, Magnaflux Machine, MPI Machine, Crack Detector Machine, NDT Machine.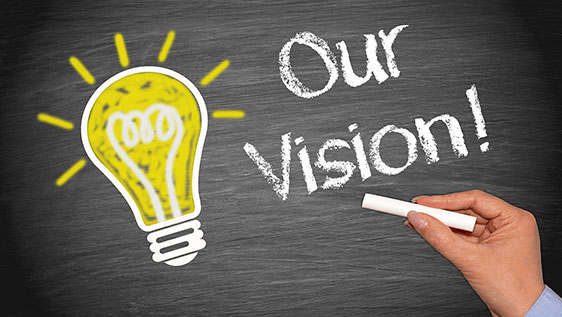 Our vision
To be a respectable building contractor delivering beyond expectation, always.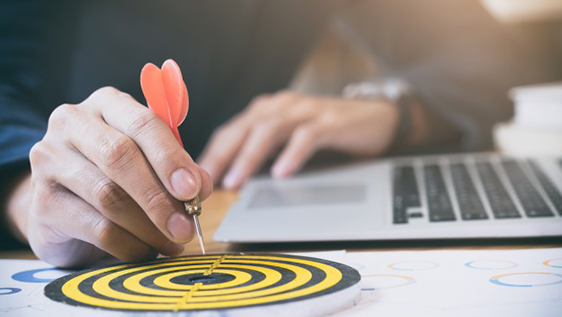 Our Mission
Our Mission is to attain greater customer satisfaction through the supply of a quality product. Our unique Quality Policy and Vision leads us towards constant improvement and effectiveness.