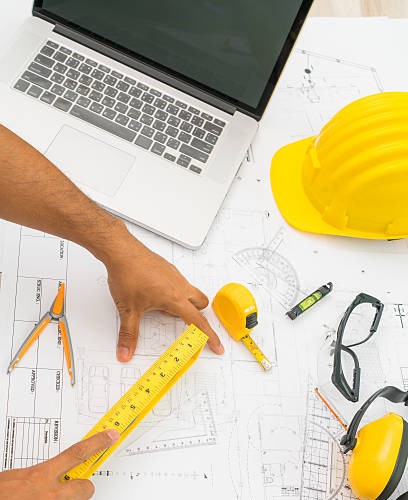 WELCOME TO RECO MACHINE CO.
RECO MACHINE CO. (MAGNATECH) believes that adhering to uncompromising quality standards is key to leadership. More than physical checks and functional testing,it emphasizes quality consciousness in every activity.
Form raw material specification through close manufacturing tolerances to finished product. RECO MACHINE CO. spares no effort to ensure the high standards as stipulated.
RECO MACHINE CO.wide experience and first-hand knowledge of the world market are accessible to every manufacturer without any obligation. Its seal of approval matches international standards. It offers products viz. The magnetic Crack detector, Magnaflux Machine, MPI Machine, Crack Detector Machine, NDT Machine.

THE TEAM
RECO MACHINE CO. is a dynamic organization committed to high professional standards. Every member of its management has years of experience in the particulars branch of his activity professionalism and discipline runs high through the organization at every level. Members are constantly exposed to the changing market environment through visits, conferences, and periodical meeting with the buyers and sellers, An Exclusive information system updates concerned staff on the day to day changes in tariff and trade regulations. Market surveys and competitor activities are monitored through specialized channels. RECO MACHINE CO. skills and expertise in the field cannot be matched by individual exporters what would take weeks or months to handle an export inquiry.
Our project management and execution philosophy is:
Create a detail schedule and resources plan to meet the client's project objective,
Communicate clearly with all project stakeholders,
Track project progress and fine-tune deviations,
Supervise closely on quality of work done,
Complete and commission the project on time.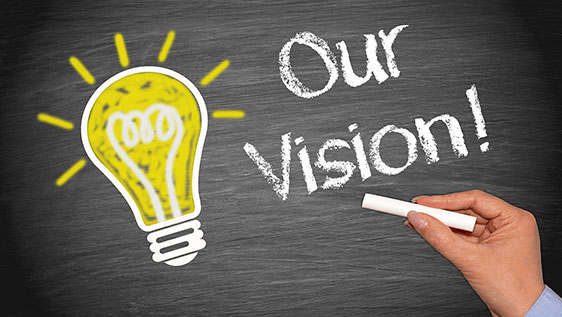 Our vision
To be a respectable building contractor delivering beyond expectation, always.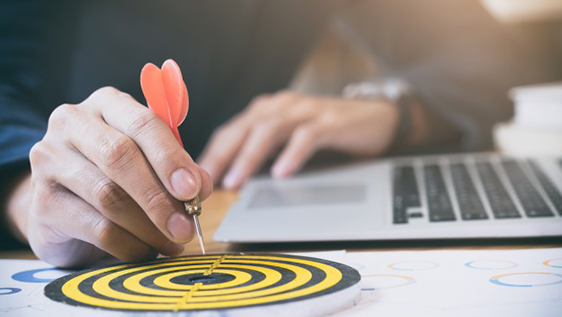 Our Mission
Our Mission is to attain greater customer satisfaction through the supply of a quality product. Our unique Quality Policy and Vision leads us towards constant improvement and effectiveness.